G R A C E
Women of HPC
Be encouraged women of Grace ... Ephesians 2:8
For it is by grace you have been saved through faith - and this is not from yourselves, it is a gift from God.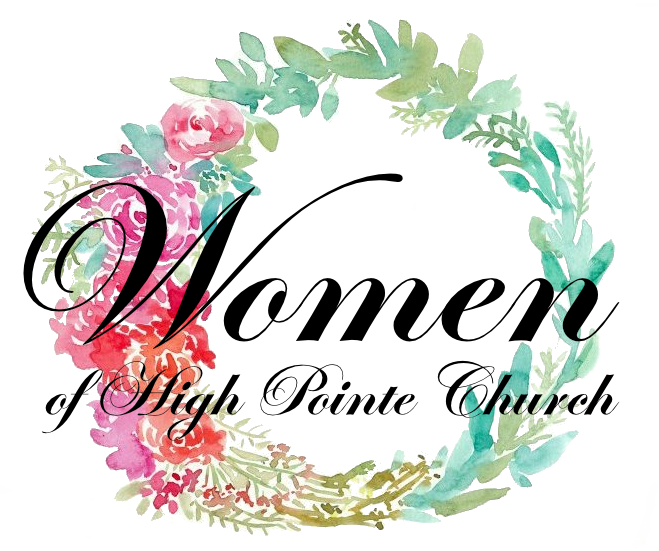 At High Pointe Church, our heart is for every woman to know Jesus intimately. We strive to nurture our women in faith and Christian growth through the study of God's Word. We offer support through interaction in God's Word. We provide service through community outreach showing God's love. We come together socially to encourage one another in God's love. We are a community of women who build each other up in faith, hope and love.
Through an array of bible studies, support groups, service programs and social events we hope Christ will inspire your heart, enrich your life and strengthen your relationships—especially your relationship with the Lord.
Please see our calendar for current get-togethers and events.