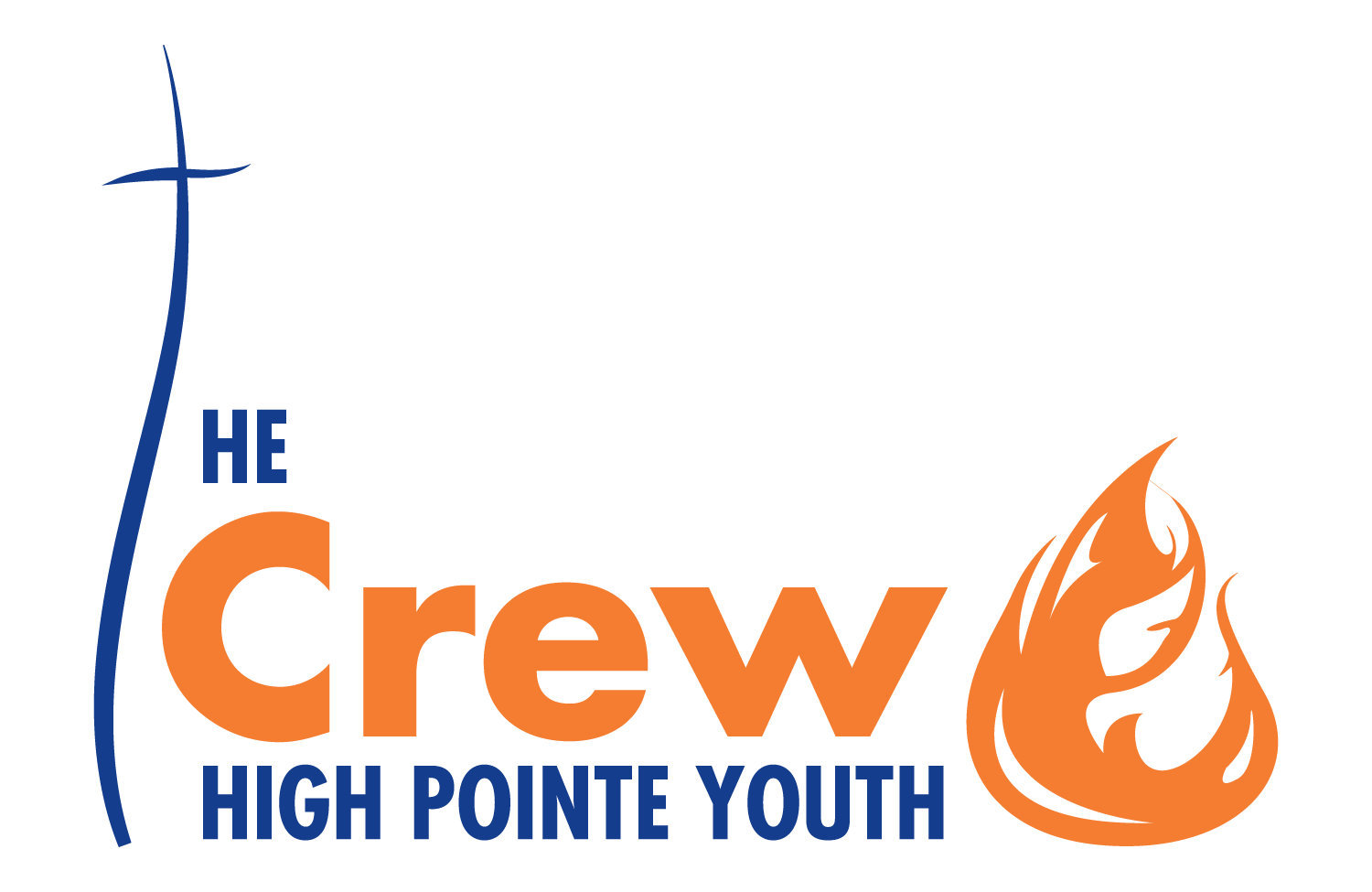 Weekly Youth Meetings . Please see the calendar for Youth Events.
The Crew meets every Wednesday at 7:00pm. This is a weekly meeting for students in 6th-12th Grade. We have Bible Study, Worship and Games. Please join us!
OUR CURRENT STUDY
"Explore the Bible – Exodus and Leviticus," has been really been successful in helping the students to delve into the Bible and see how it is relevant to their lives even in this day and age.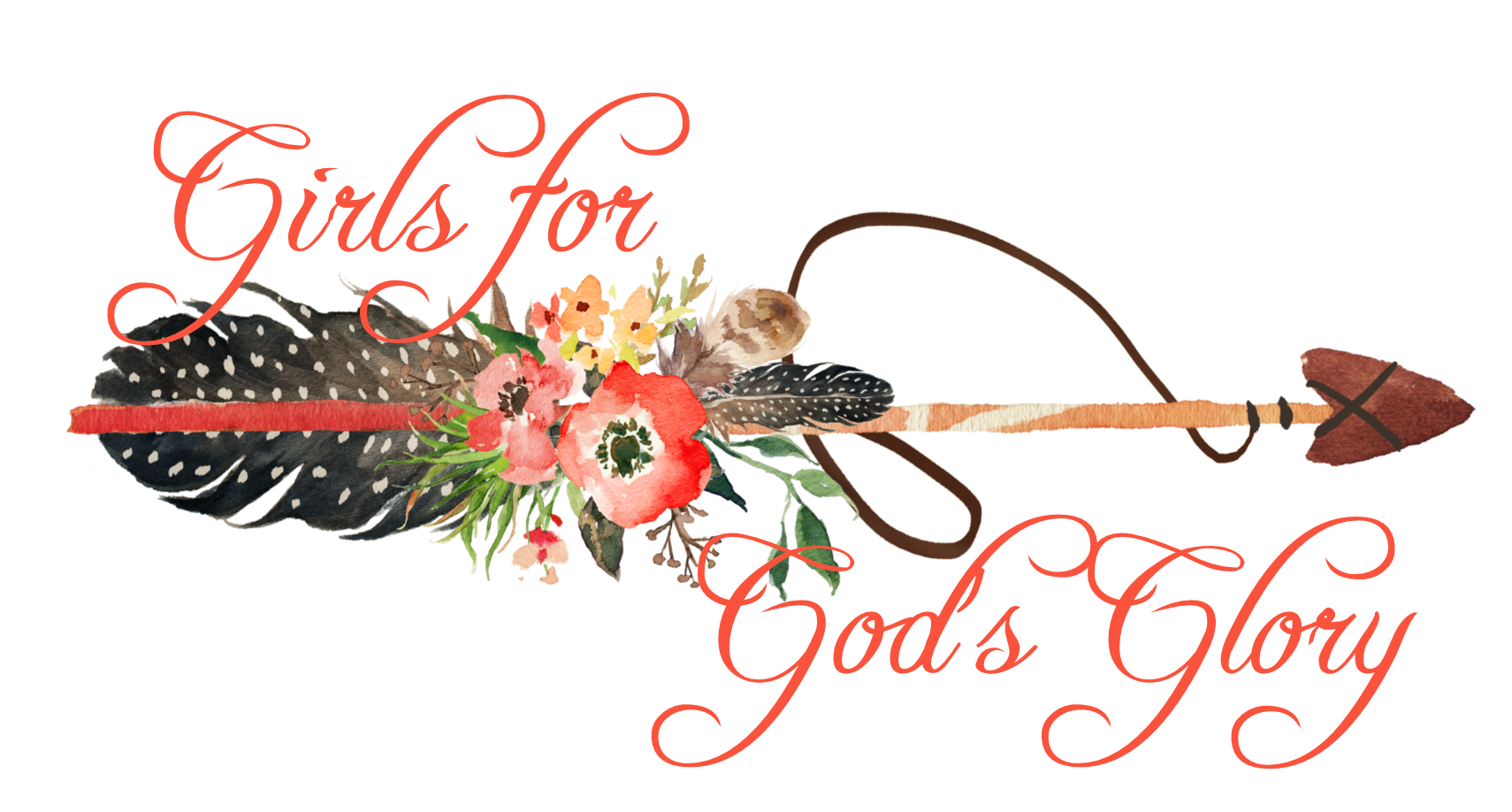 GIRLS FOR GOD'S GLORY
A new group for Teen Girls and their Moms. This is a short 20 to 30 minutes devotion on issues that girls are dealing with in school (self-esteem, bullying, purity, etc.) Then an hour to an hour and a half of a DIY craft and refreshments.